Is it just me or is it hard to believe that February is already half way gonzo?
Time is flying it seems...it always does but I guess I'm just noticing it more these days as the slight panic about having a baby soon arrive sets in:)
I had two doctor's appointments yesterday and was asked if my hospital bag was packed and if the admission forms were filled in/returned...with my past two pregnancies, these things were done by about month 7...in this case though, I'm sadly VERY behind.
I guess it's because I have alot going on.
There's the e-design stuff of course...but there's also this little/huge basement reno.
Last night was spent with our fabboat architect and magic working contractor...I think we've settled on a final layout and are now just about to start the big demo process...the bathroom has already been ripped out and I have to tell you, even in the state it's in now, I like it more than before...
As far as the rest of the space is concerned, my house is proving to be sort of annoying...we've got these gigantic bulkheads in the bedroom that make the space feel sort of oppressive and well, they can't be moved...it's looking more and more like ceilings will be black, just so the weird low parts aren't as noticeable.
Here is the quite ugly before deconstruction but after junk removal state of things...
We're planning on digging out those tiny windows to make them much bigger...that alone will help make it feel less basementy I think.
Overall, we're going for a soft of NY loft feel down there so stay tuned...I promise mucho progress shots as they go.
As you can see from the above photo, there's lots to still be done but I'm still very hopeful that our mid March deadline can happen because once bambino arrives, I'm pretty sure yours truly is going to be all kinds of useless.
Anyhoo...that's where we are now.
In other news, I've been continuing to track down some fabulous baby room stuff on Etsy so I thought it time to share some of my newest favourites as part of the series I like to call...
And today, I've got some amazing art shops lined up.
1.
The Black Apple

I'm just a little obsessed with these charming illustrations...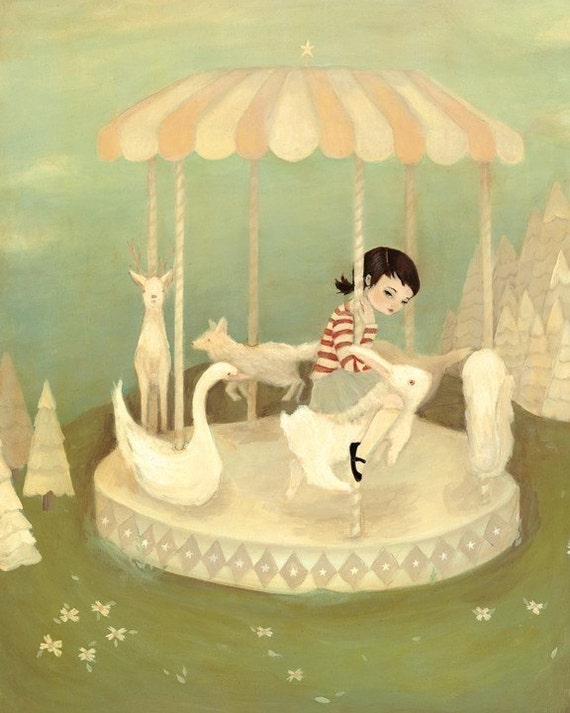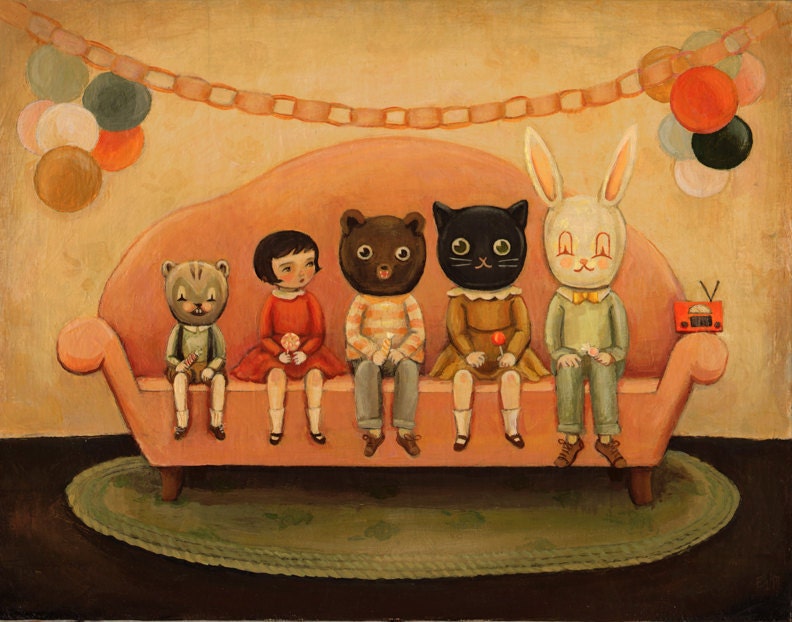 ...and am thinking these three...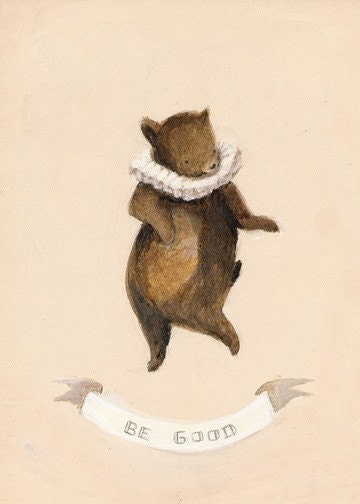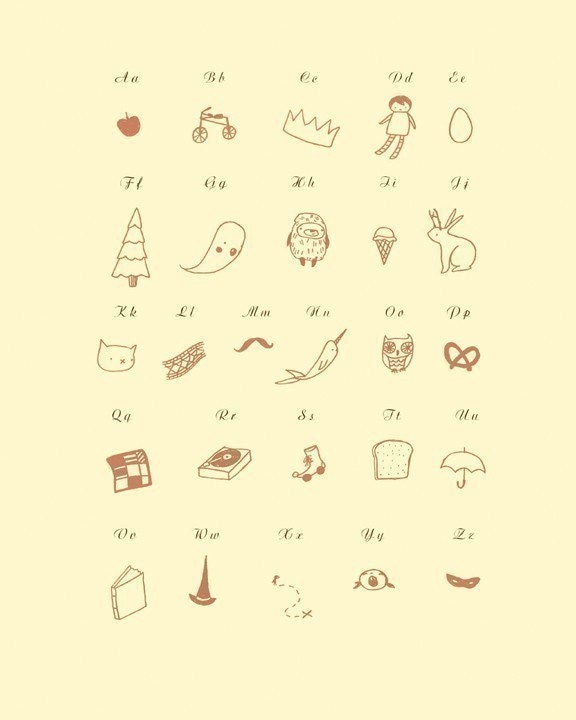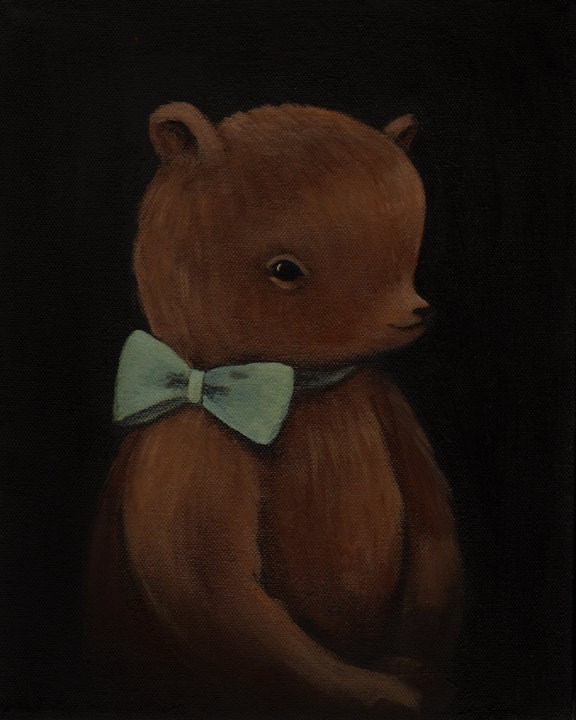 ...must happen in Baby J's room...adore.
You might remember one I used a Black Apple print in #projectlittlemiss...
...and both client and I couldn't be happier with it- love, love, love.
These modern and graphic illustrations are sooooo whimsical and fun...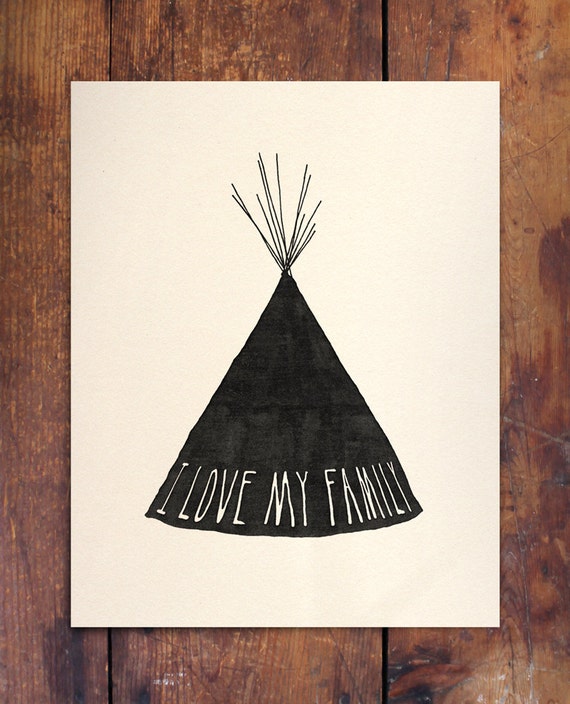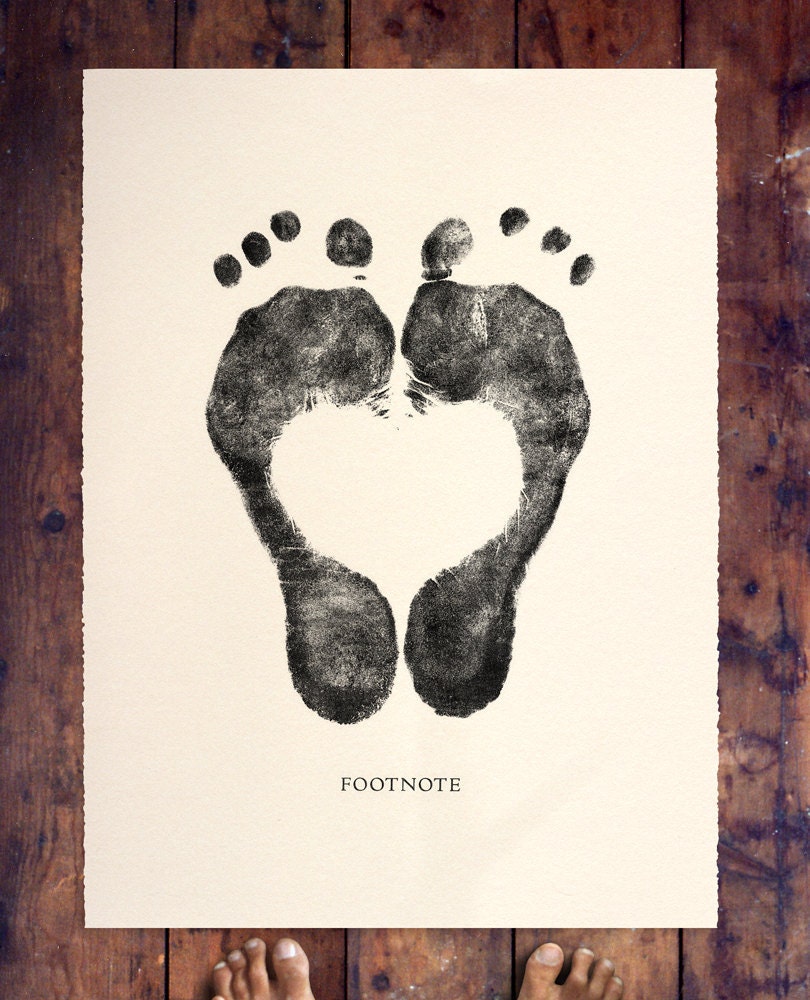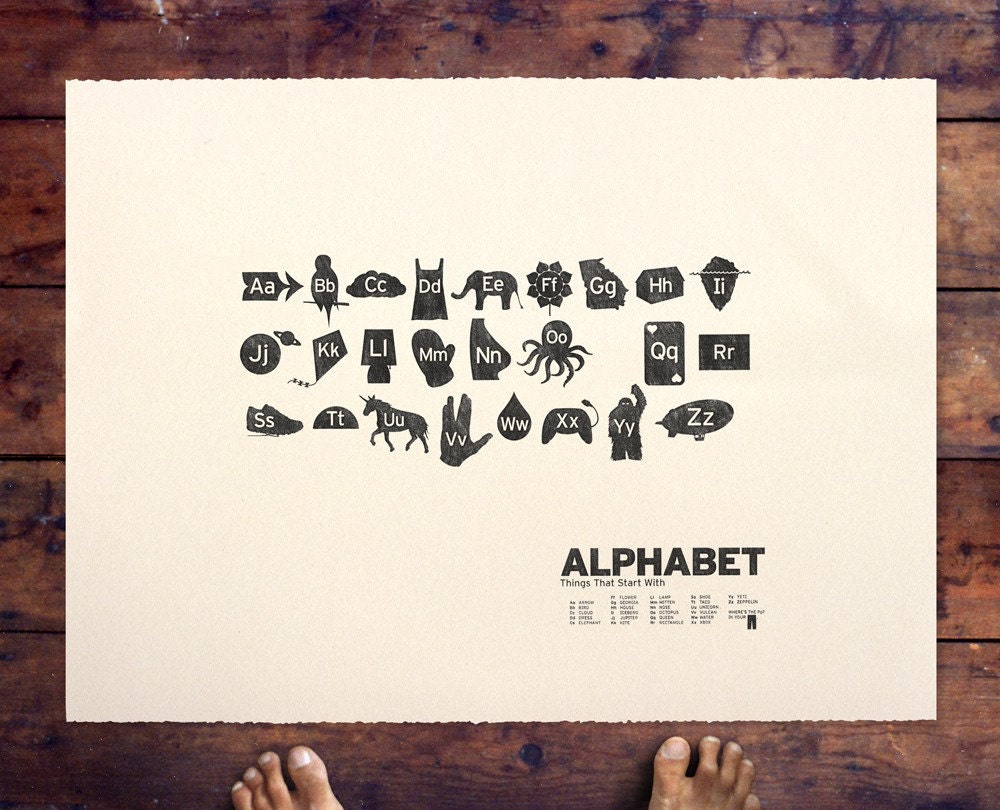 ...and I'm thinking of this one for babe's room...

Artist Brenna Butler creates amazingly charming black and white personalized illustrations with dots...her talent is crazy pants and I'm more than just a little enamoured with each and every one of them...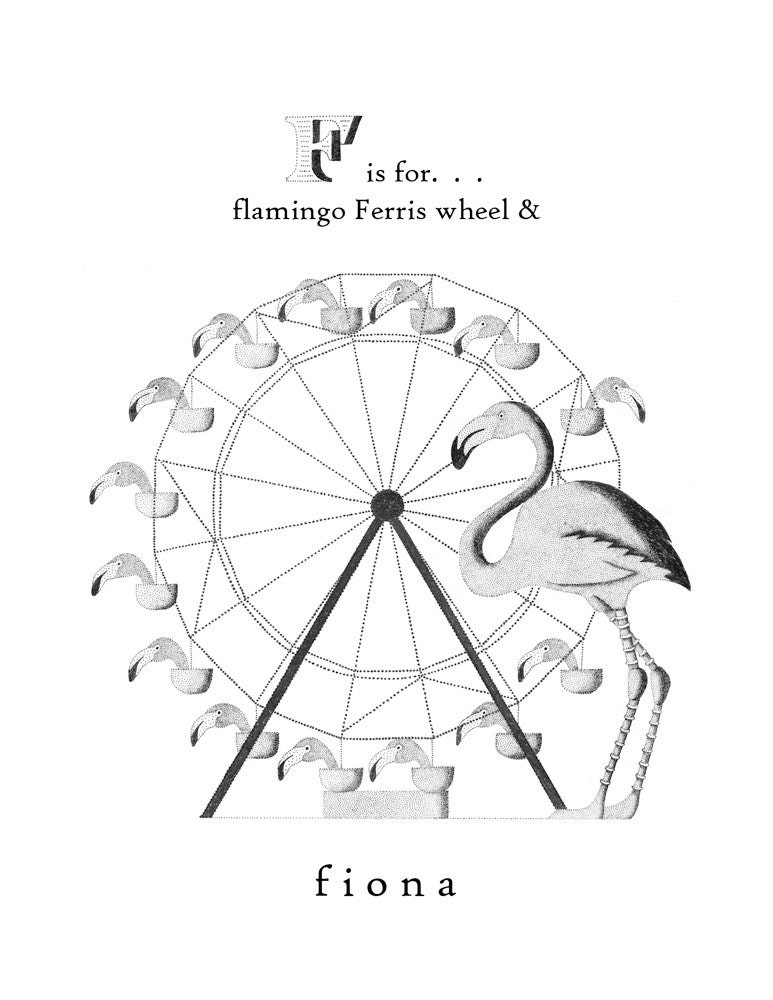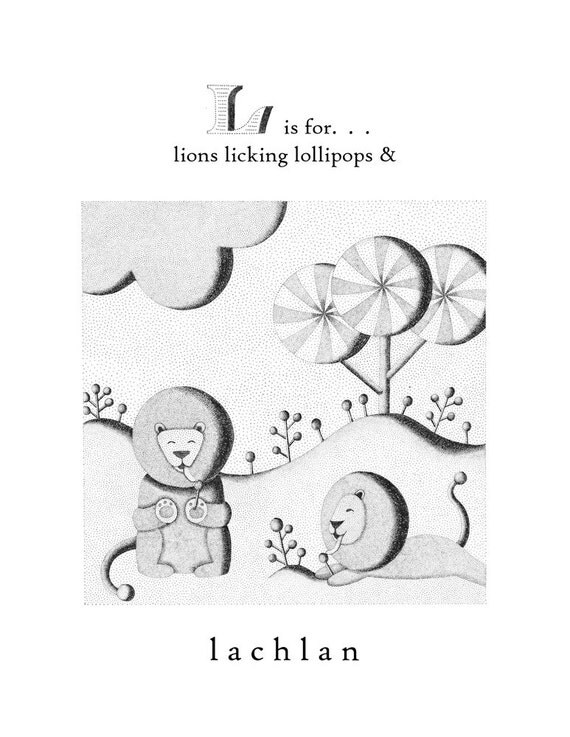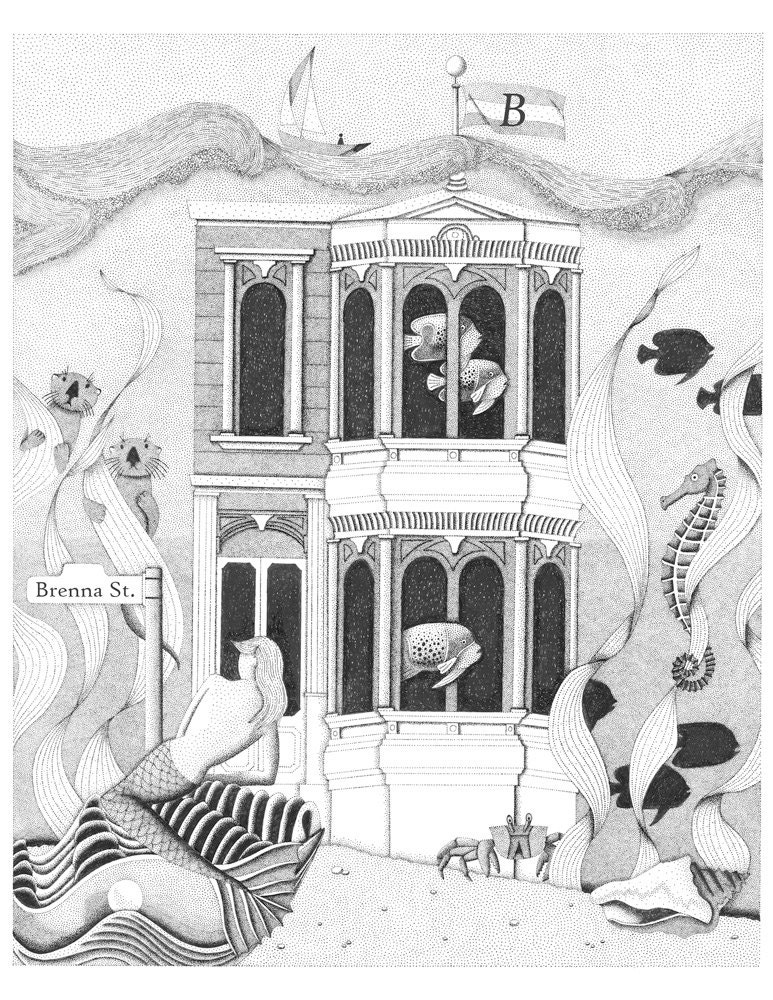 I'm getting a couple of these individual letter prints to spell out little J's intials...
...but wish I had the space to do an entire some words...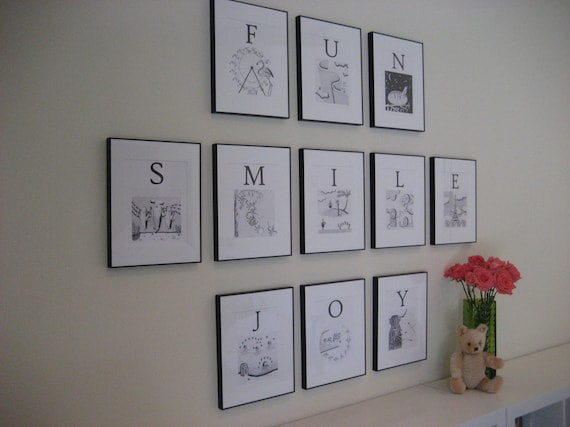 ...or the entire alphabet for that matter...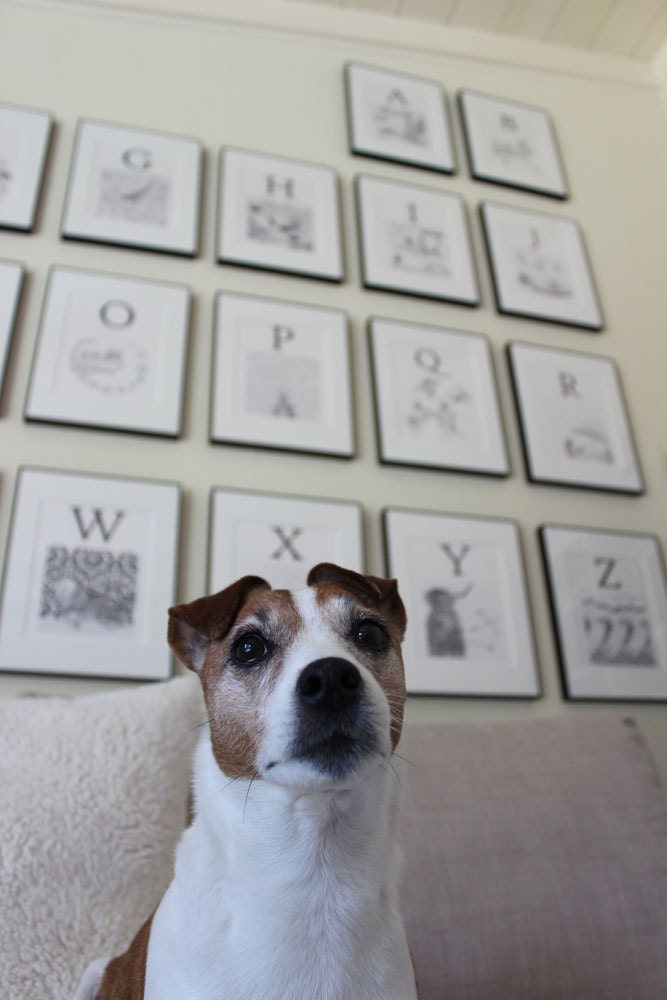 ...actually, this idea might work in my new playroom...so fun!!!!

This shop is filled with handmade eco friendly goodness in the form of accessories, clothing, bedding and the like.
My favourite shop item though, is these hand embroidered name hoops...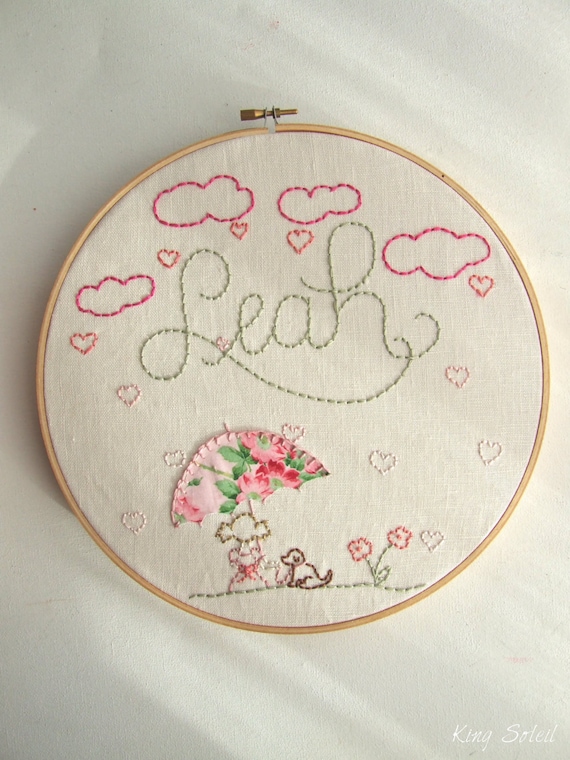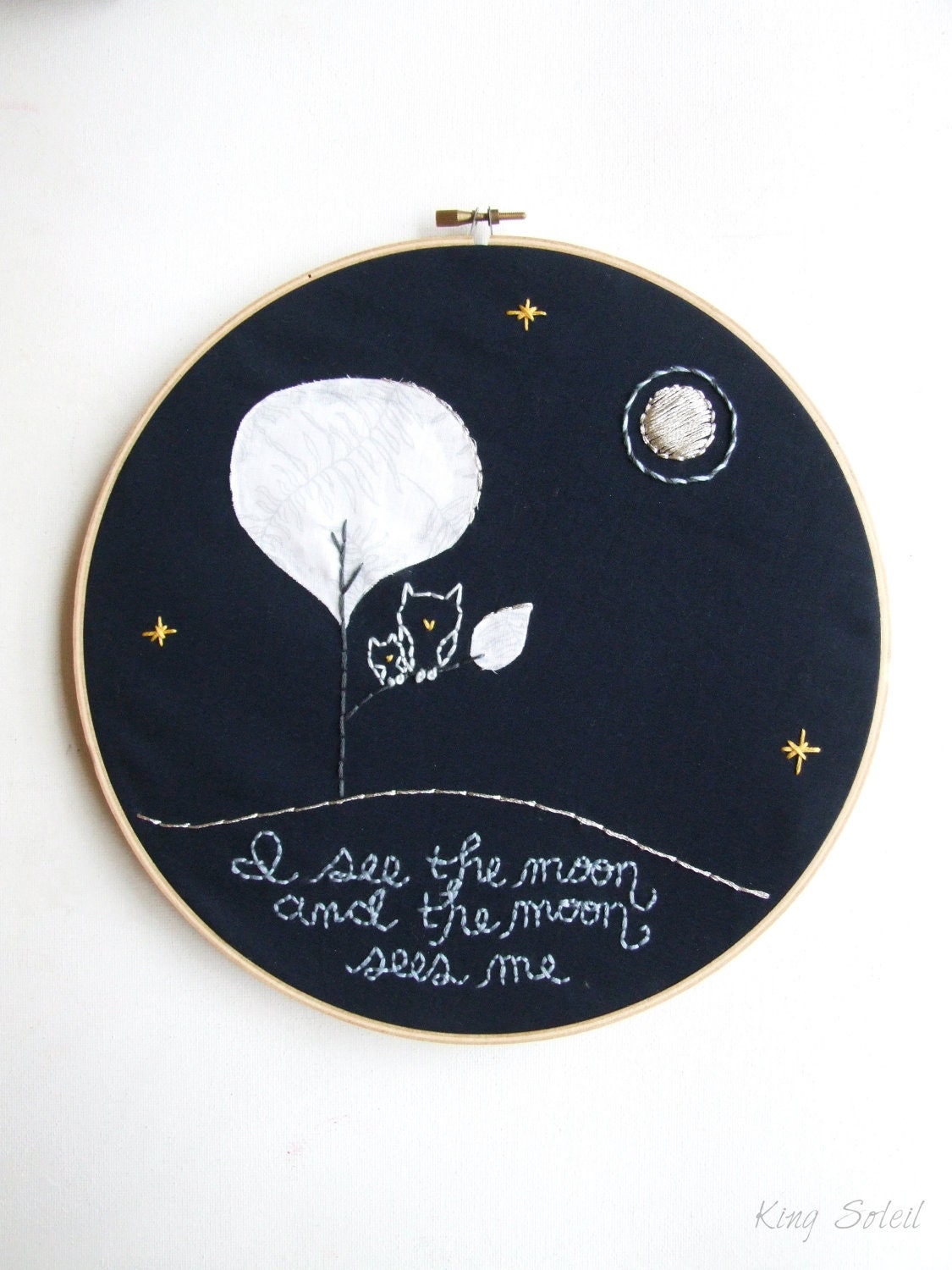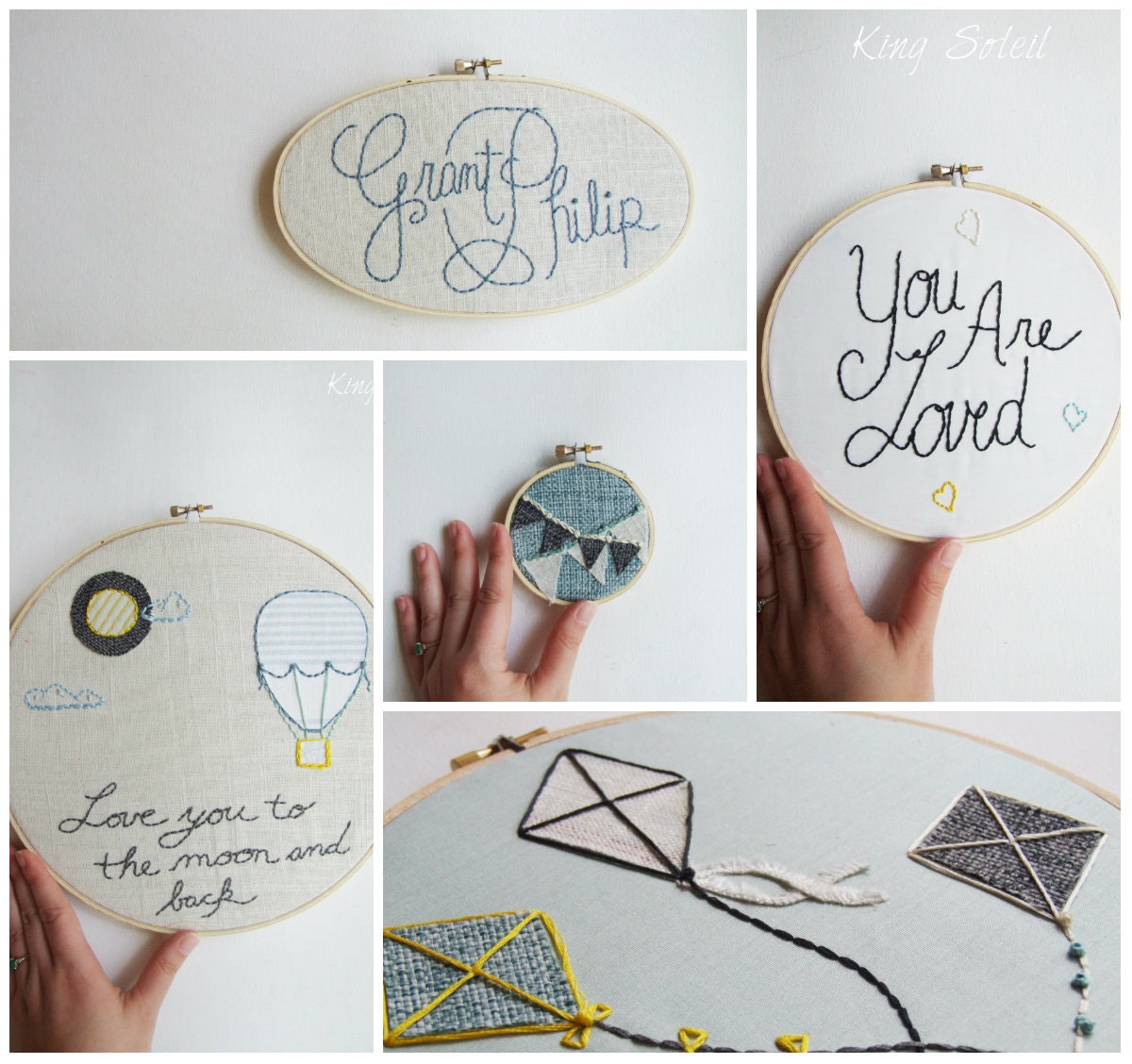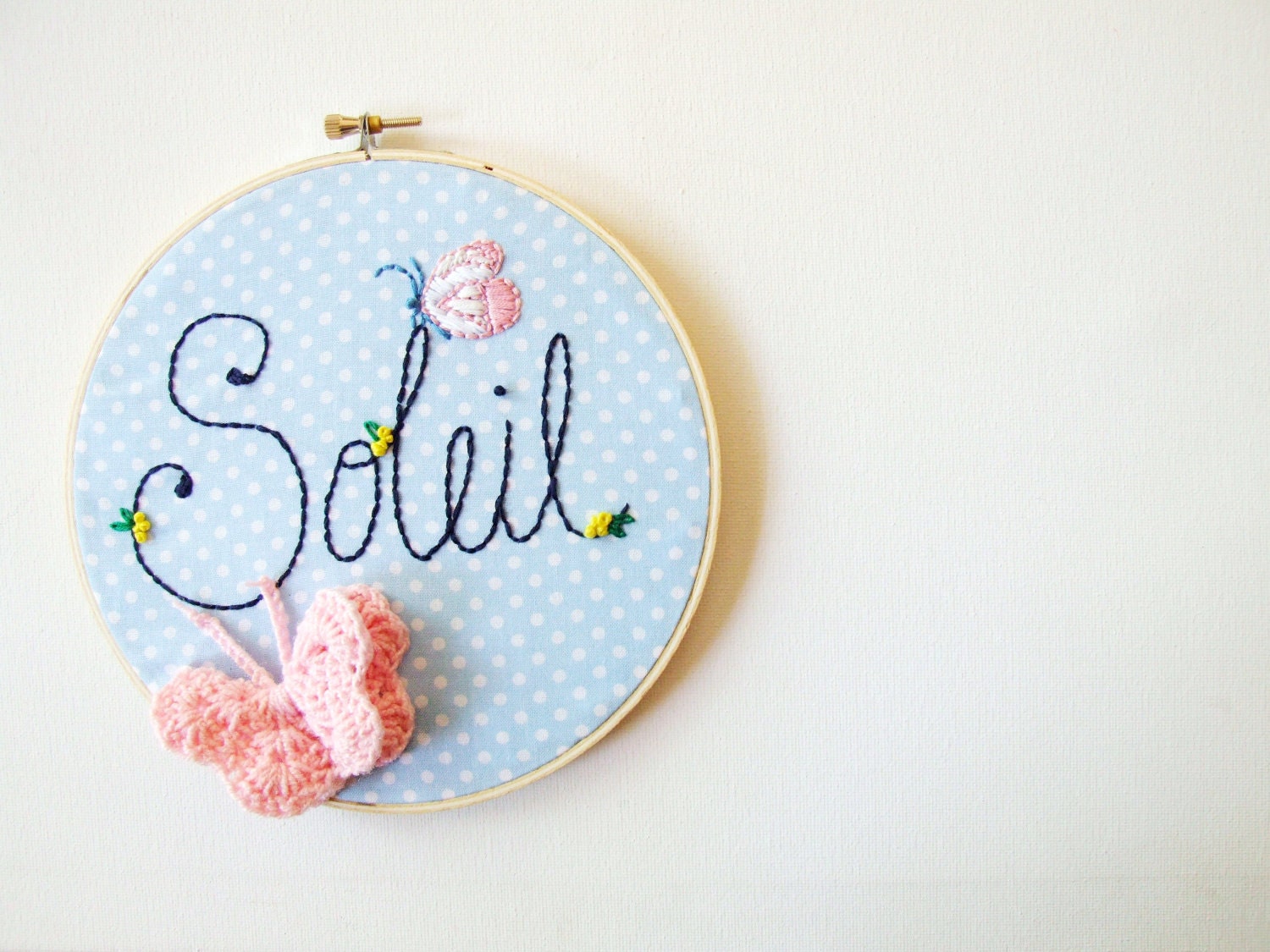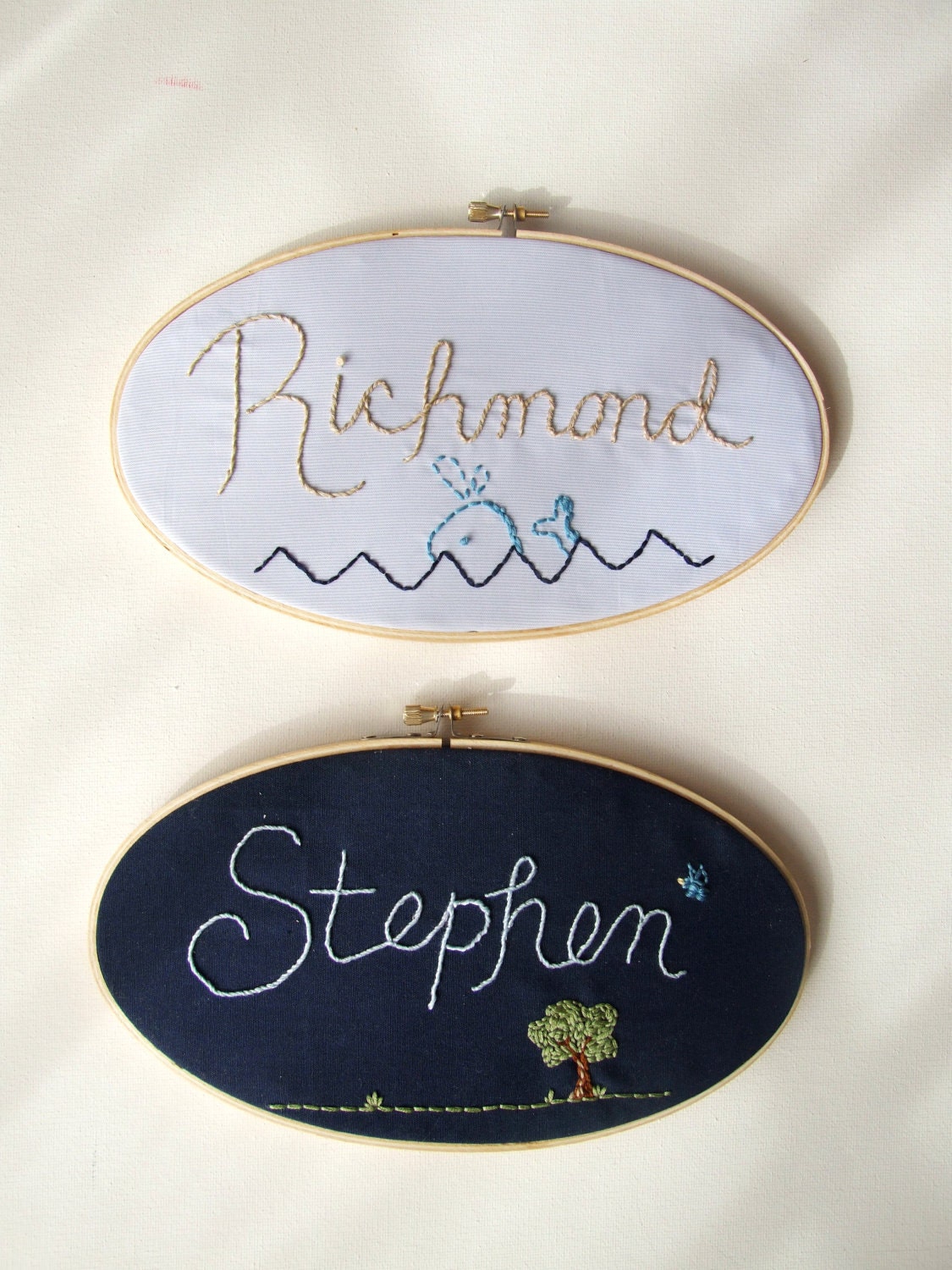 ...the name ones had me at hello...this guy is happening in #projectbaby...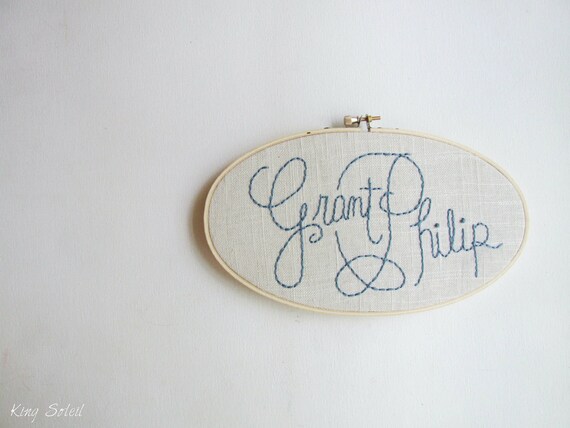 ...only it won't say Grant Philip:)
5. A few individual pieces that I think would be adorbs in a baby's room...
a...
...this shop is likely not a surprise to any of you...
Sarah Jane
illustrations are ridiculously sweet...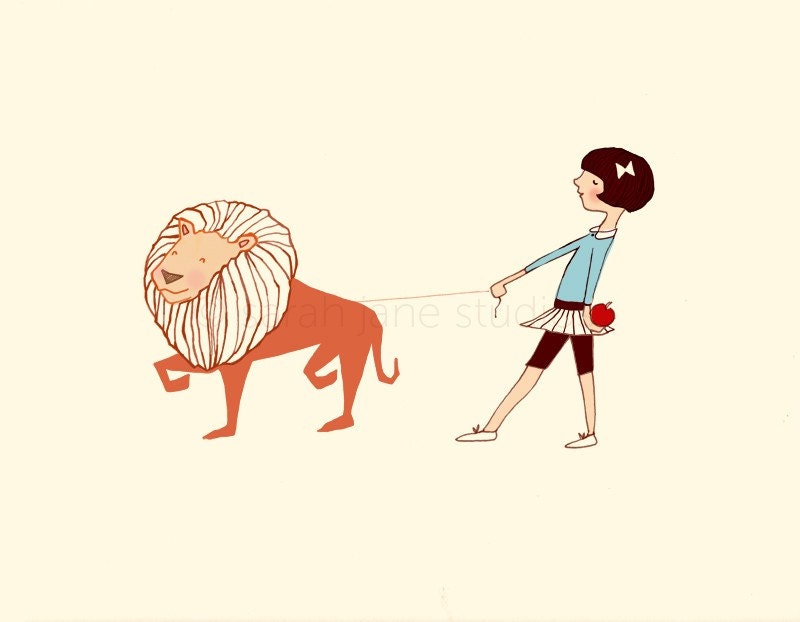 Lindsay over at
Little House Blog
has the boy version of this one up in her son Oscar's room and it's precious...
b....

Ms
MFAMB
never ever every disappoints with her crazy art talent...if I was having a girl, this little number would most definitely be showing up in her room...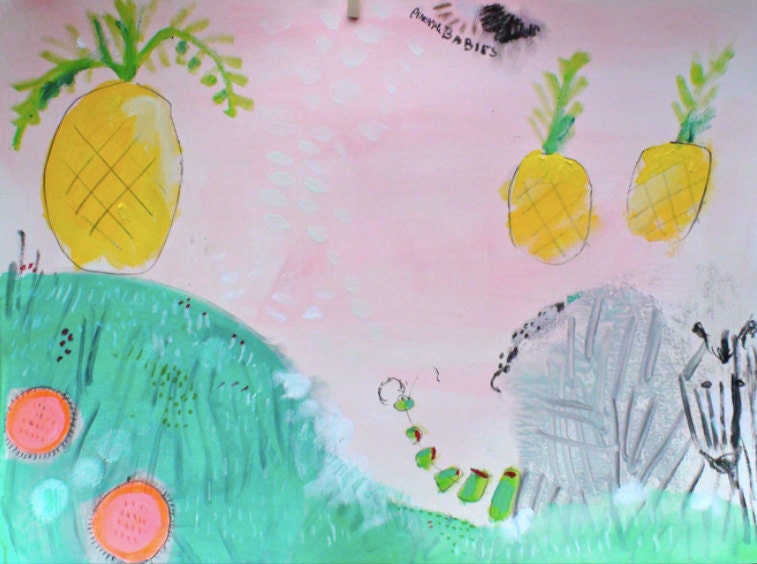 c...

I don't know if it's baby'ish' but there's something about Beethoven playing the piano that I think would be totes charming in a babe's room...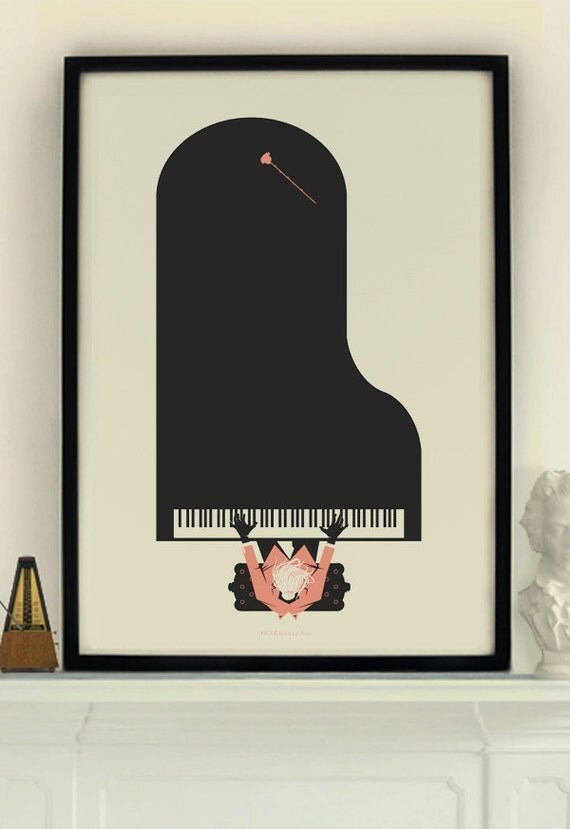 And I think that might be it for now...this post is starting to get realz long.
I'm still working out my exact plan for artwork in #projectbaby but I can tell you that the wombat & woodle letters and embroidered hoop are most definitely happening.
The center art-piece of the room though, will have something to do with this...
...only different somehow...all will be revealed soonly:)
Happy almost weekend lovers.
xo