A few things to share today.
1. I watched some David Suzuki show last night about how plants are basically smart like animals and how they pretty much scream when they are in distress...you know the lovely spell of fresh cut grass, or the delightful scent of flowers in the home...well according to recent research, that's the plant yelling for help- seriously...it was some scary/slightly creepy shit.
My half dead clementine tree and row or 'dormant' orchids is making me wince a little this morning.
I'm also a little heart heavy about all of these that I cut yesterday...before watching the show.
Do you think the flowers scream a little less loudly because they know they're being cut for a good cause i.e. making my house look prettier?
2. The vote from yesterday's fabric poll is in- with a narrow 16 to 13 victory, pink palms it is!!!!
I'm actually kind of thrilled about this and am now thinking of ordering a sample in both the pink and green...though pink is definitely my thing, I've always been crazy for cocopuffs for big green leaf prints...so, we shall see...one way or another though, palms it is!!!
Edit... I've just realized that the green palms are probably not an option...the chairs sit right beside my fig tree, which has almost identical leaves and in part because of point #1, Mr. Plant isn't going anywhere...he's alive and happy and god help me if I made him yell!
3. I had some goodies arrive yesterday.
My obsession with porcelain animals continues...meet Leonard the Lion...
...isn't he just so handsome?
The bad news is that at present, I still haven't found the perfect spot for him...he needs to be sitting on something so you can really see his face...thinking of having some sort of plinth made...in brass of course.
Leonard's date for the dance also showed up yesterday...meet Sally the Swan vase...
...she's the ying to Leonard's yang.
And PS, please stop me if I try to buy any more animals...it's starting to look like a menagerie of pretty beasts in my living room- enough is enough as they say.
Along with the statues, these also just arrived...
...and will be finding their new home in my master...purdy.
To celebrate her 100th sale, she's offering up her gorgeous pieces for $7...yes you read that right...these beauties...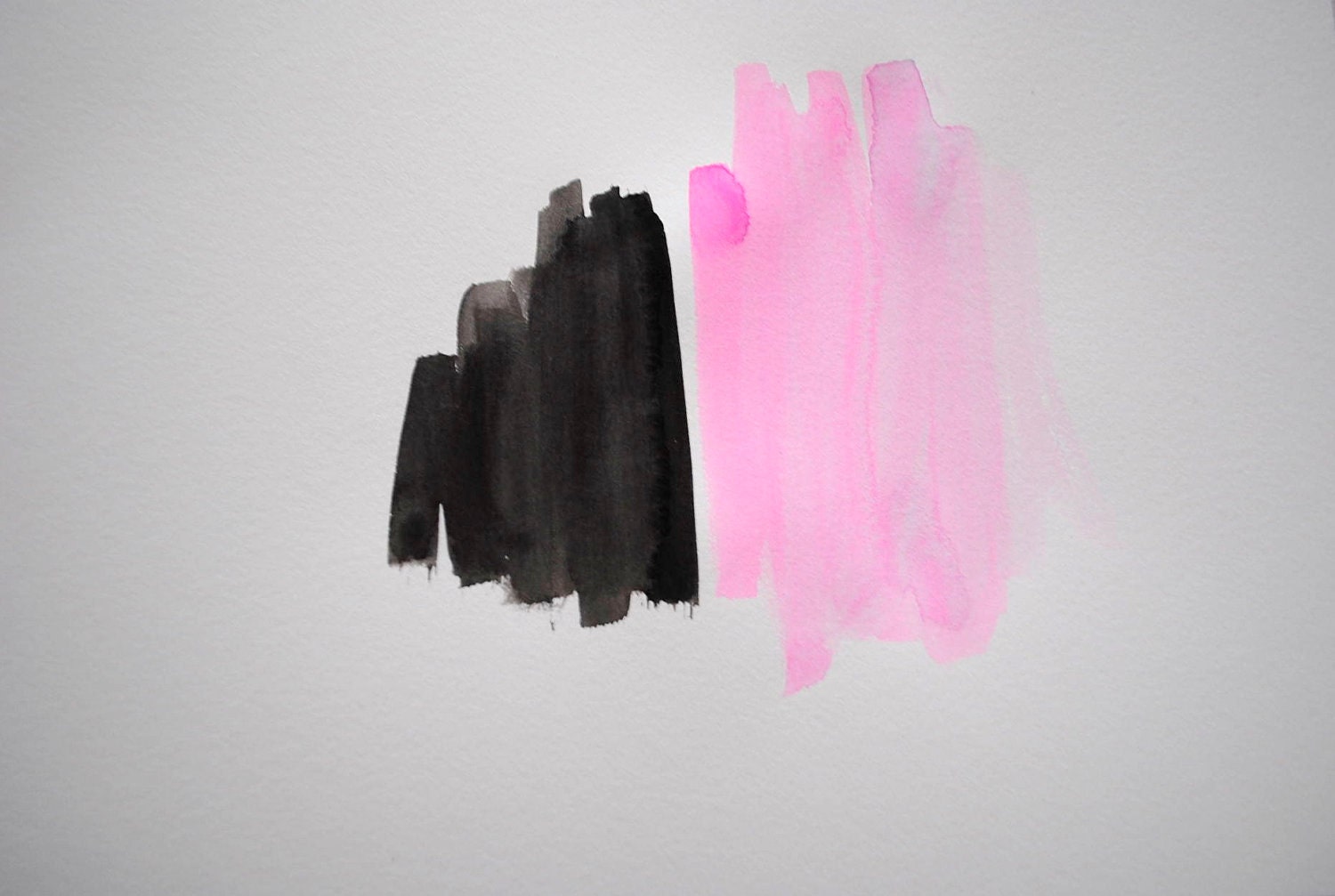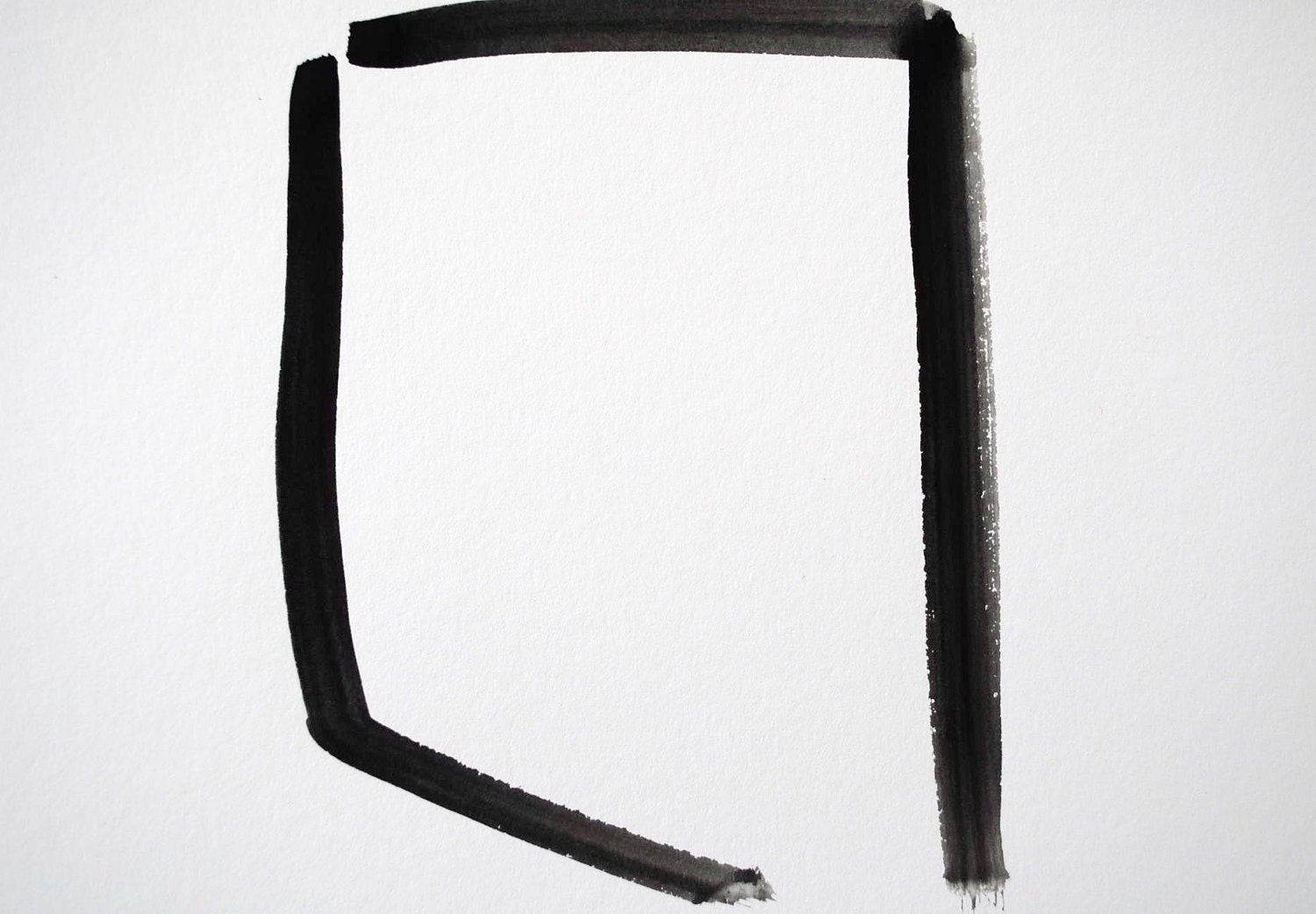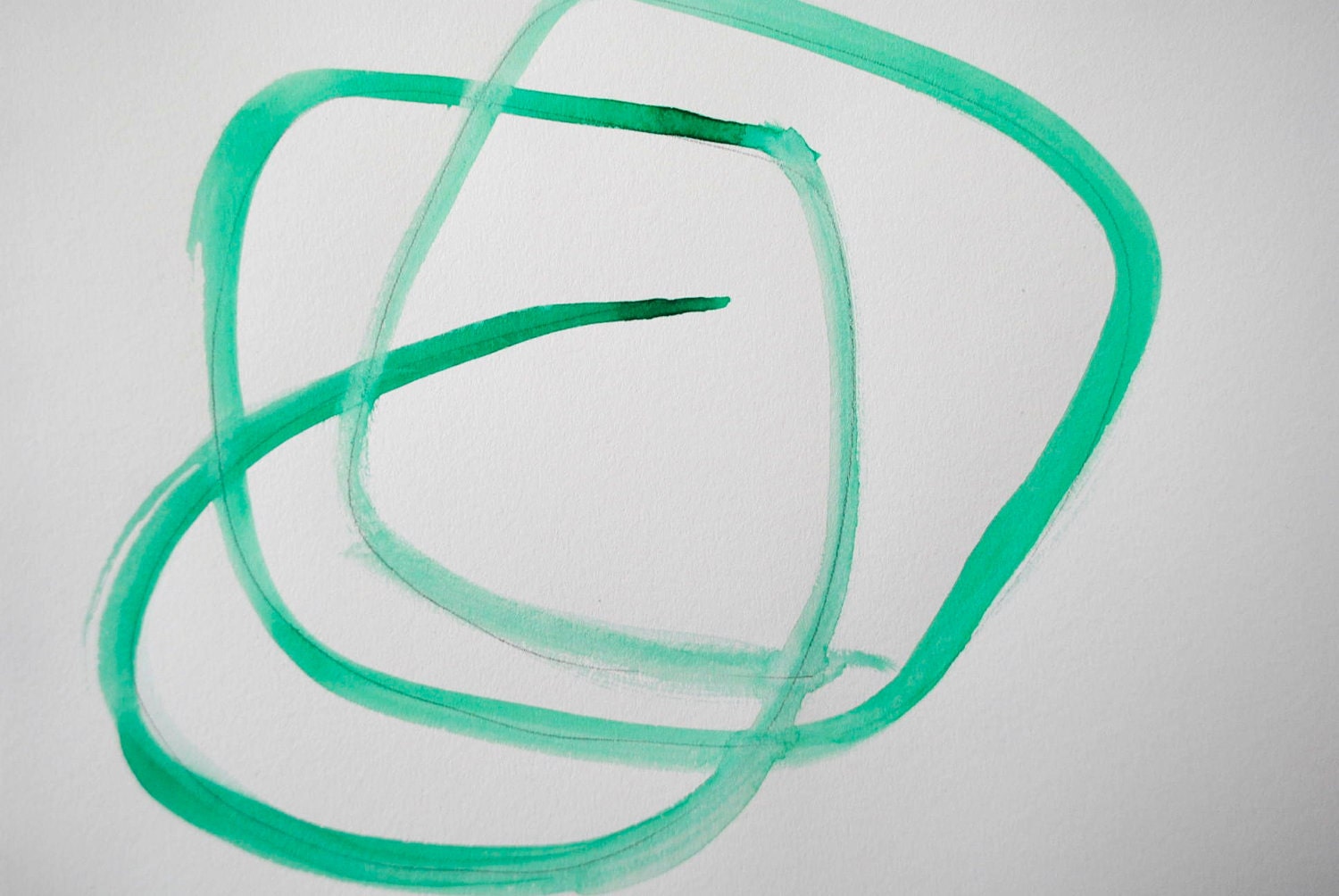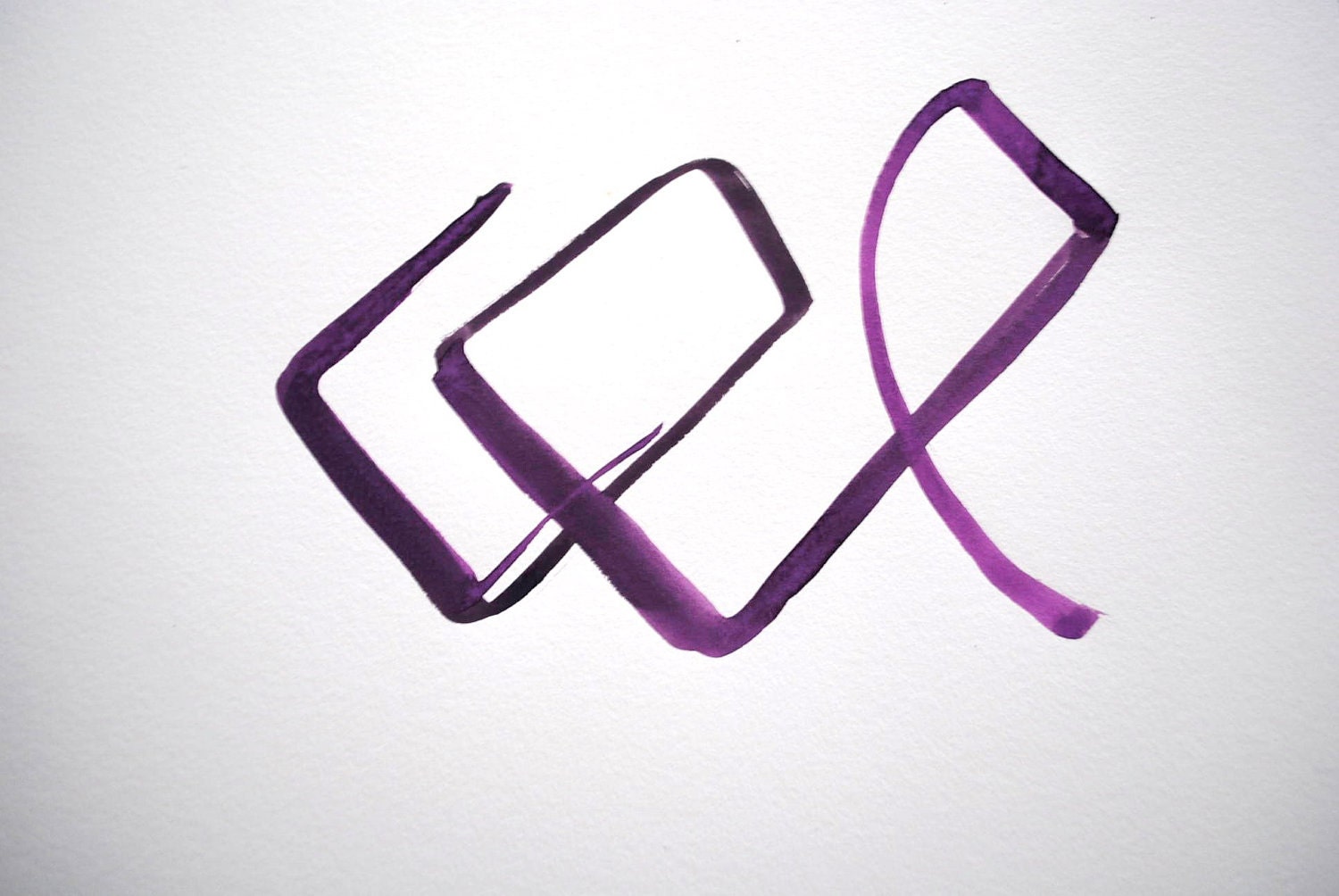 ...can be yours for the cost of a sandwich.
Use code THANKYOU to receive the fabulous discount...sale will run through Sunday.
5. My
Fabricadabra
giveaway continues...winner will be chosen this Sunday.
If you haven't yet entered to win your CHOICE of any 2 pillows from this divine shop...
So there you go...5 tid-bits for the day.
Later lads and lassies.
xo