is something from my Etsy favourite's file.
It's getting too large and needs to be culled...aka emptied into my house.
These are the 10 that are tops on my list...please god, let someone with buying potential pour moi (parents, husband) see this.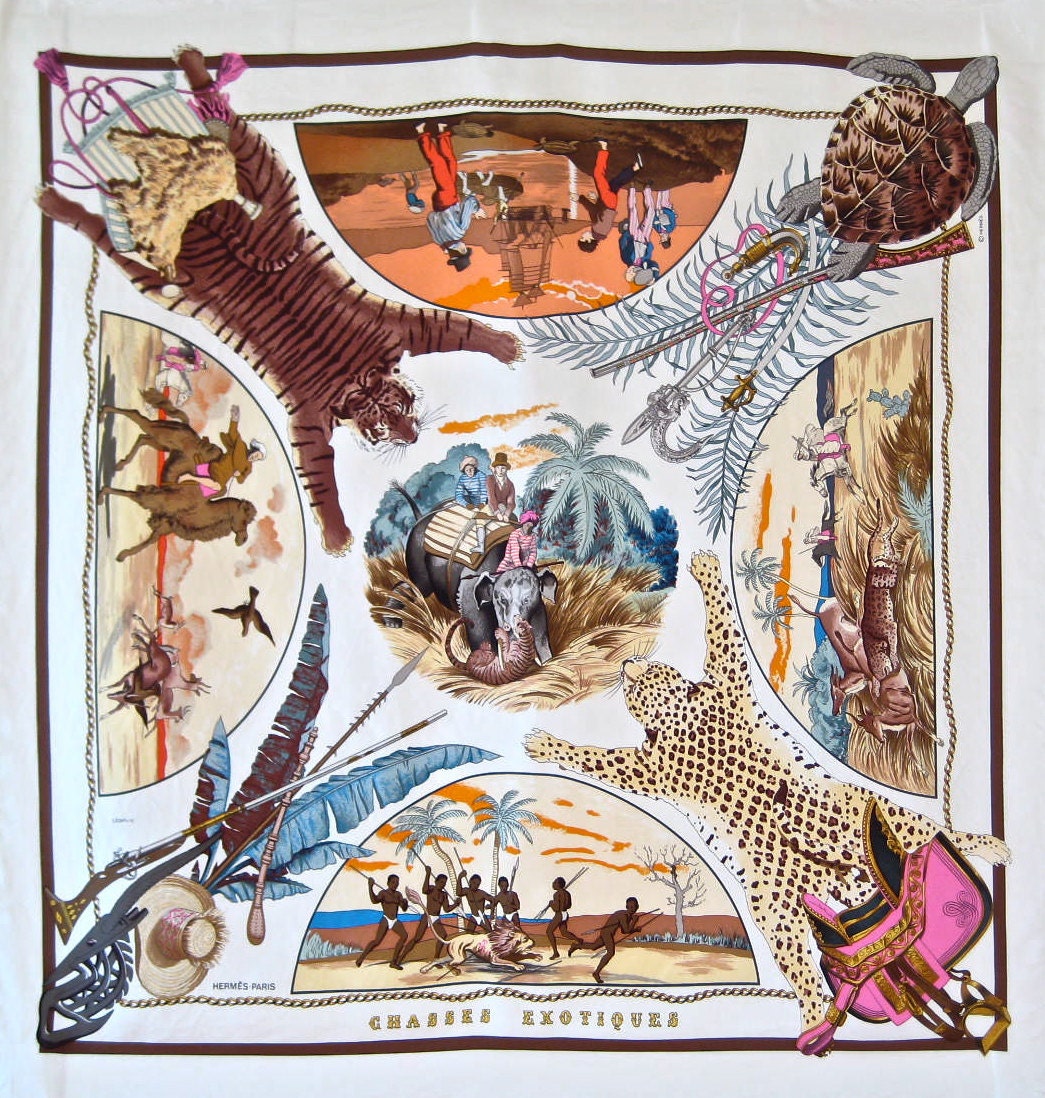 Sweet Jesus...you know I NEED this vintage
Hermes scarf
framed and in my hallway...like I must, must, must own...PS...a big thanks to
Jenny
for posting about her vintage scarf finds
here
...I would never have found this had I not stumbled upon her post and it is absolutely my number one want item...so none of you are allowed to by it OK? Please?
And Mom....I know you read my blog...have I told you howsimple to buy on Etsy?
Just click 'add to cart', fill in your credit card info and voila, it will arrive at your door without you even having to leave the house.
I'm such a great daughter...I really LOVE that scarf!! xo
I also pretty much have to own these
candlesticks
...I've been looking a pair with porcelain flowers ever since I saw some being snapped up on some British HGTV antique show...which by the way, I loved...if anyone knows the one I'm talking about, has it been cancelled?
In any event, I adore these.
Next up, this amazing
painting
from artist Katie Yates...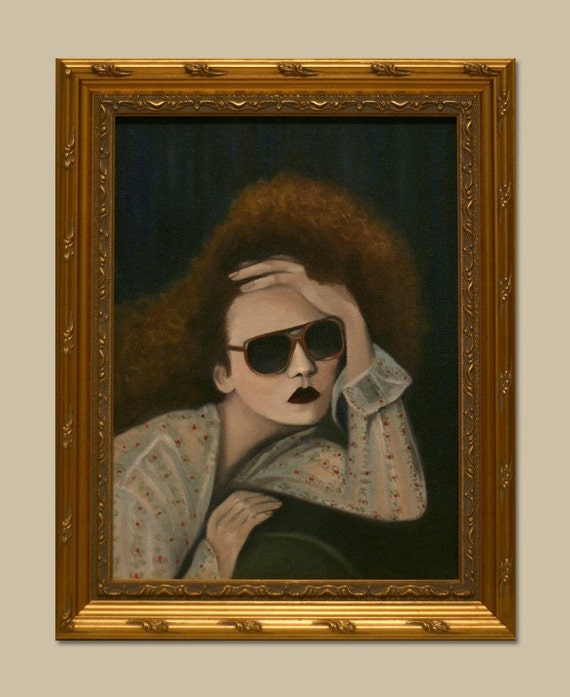 the listing includes the frame and well, the whole thing is just good...real good!!
And speaking of delightful things, get a load of these silk velvet
pillows
...
they actually appear both gold and silver...
totally delish!
I'm also loving this cute little
lighter and ashtray
...so Hollywood glamalicious....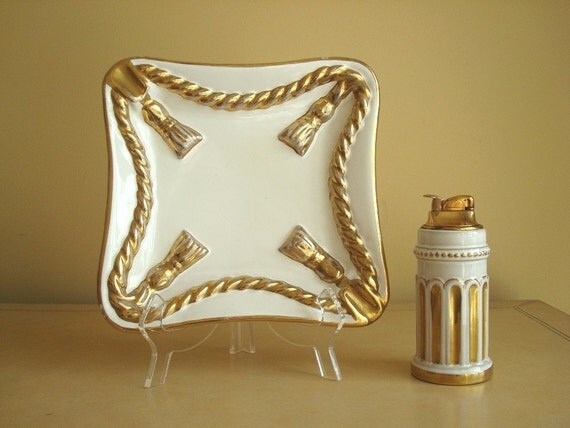 And of course, any list of mine must have some pink...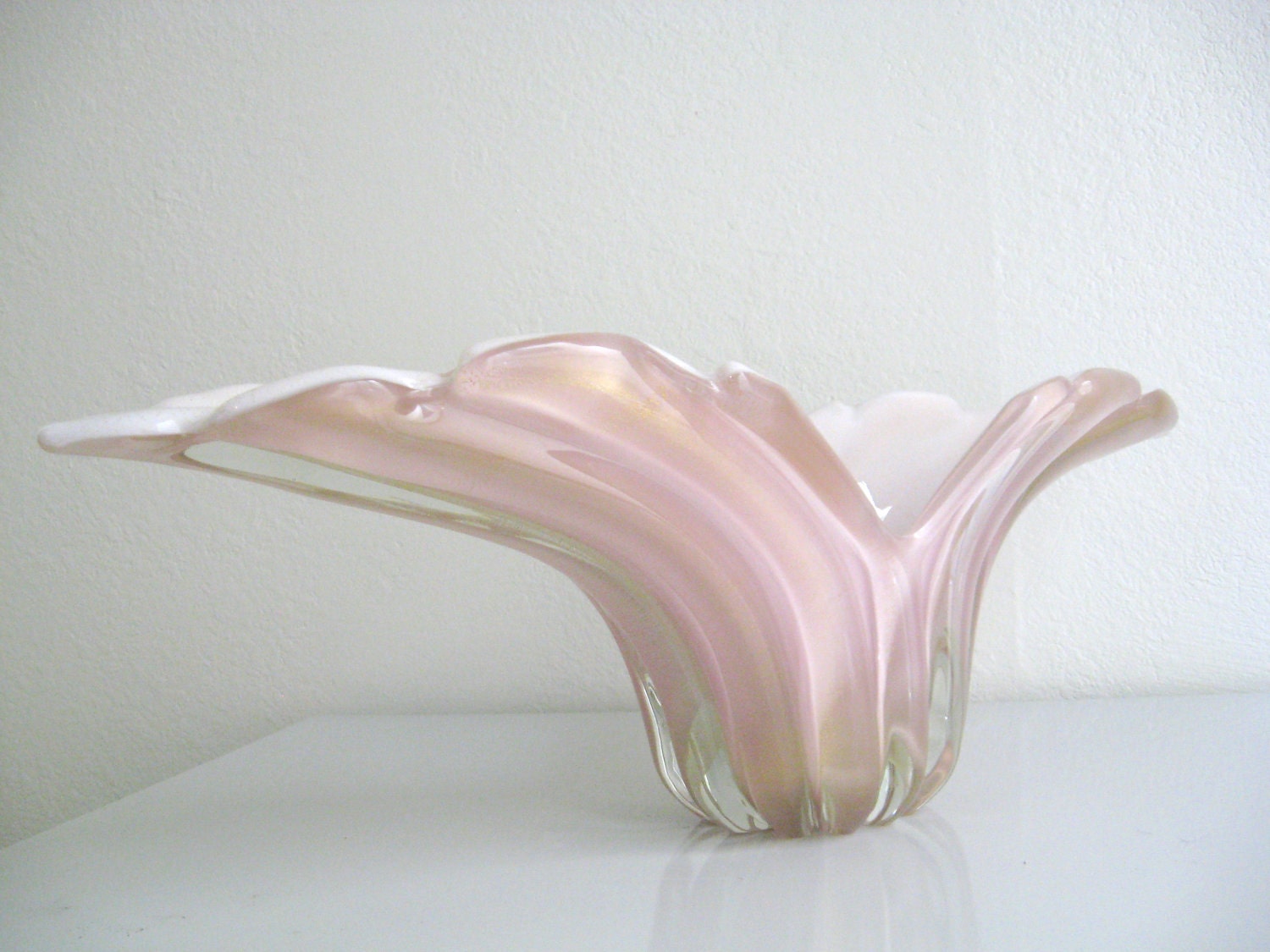 This
vase
is just too pretty for words...
As are these
Mercury Glass
beauties...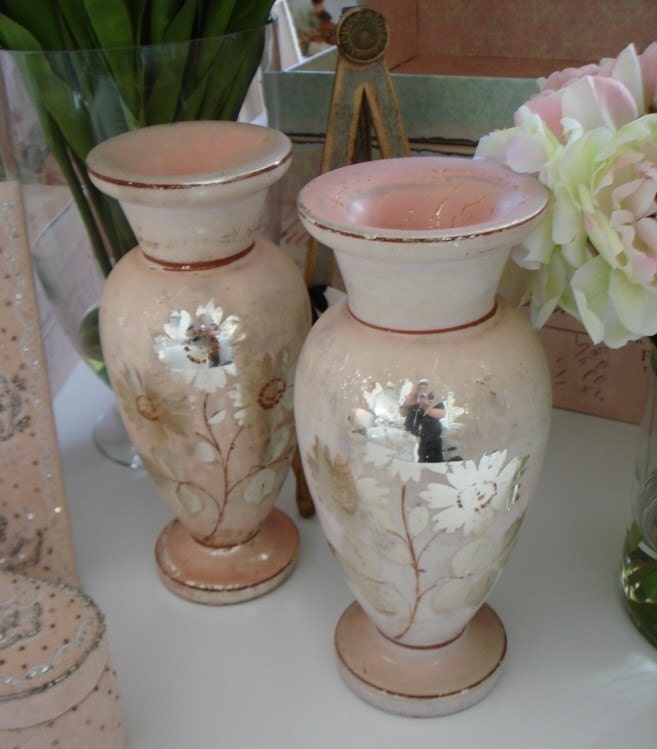 And what would a want list of mine be without a little whimsy?
You all know my house would be waaaay cooler with this large ceramic zebra...
He's just pure perfection in my books.
I actually cheated a little here...the zebra isn't technically on Etsy...I found this beauty on the new
High Street Market
online store...the sister shop to the one that is on
Etsy
...so I'm not totally falling of the theme wagon of the day;)
PS...you have to check out the new shop if you haven't already...SO much loveliness.
Next up, a little more animalia.
I've spoken of my love for these
Staffordshire pups
before and these are a perfect pair...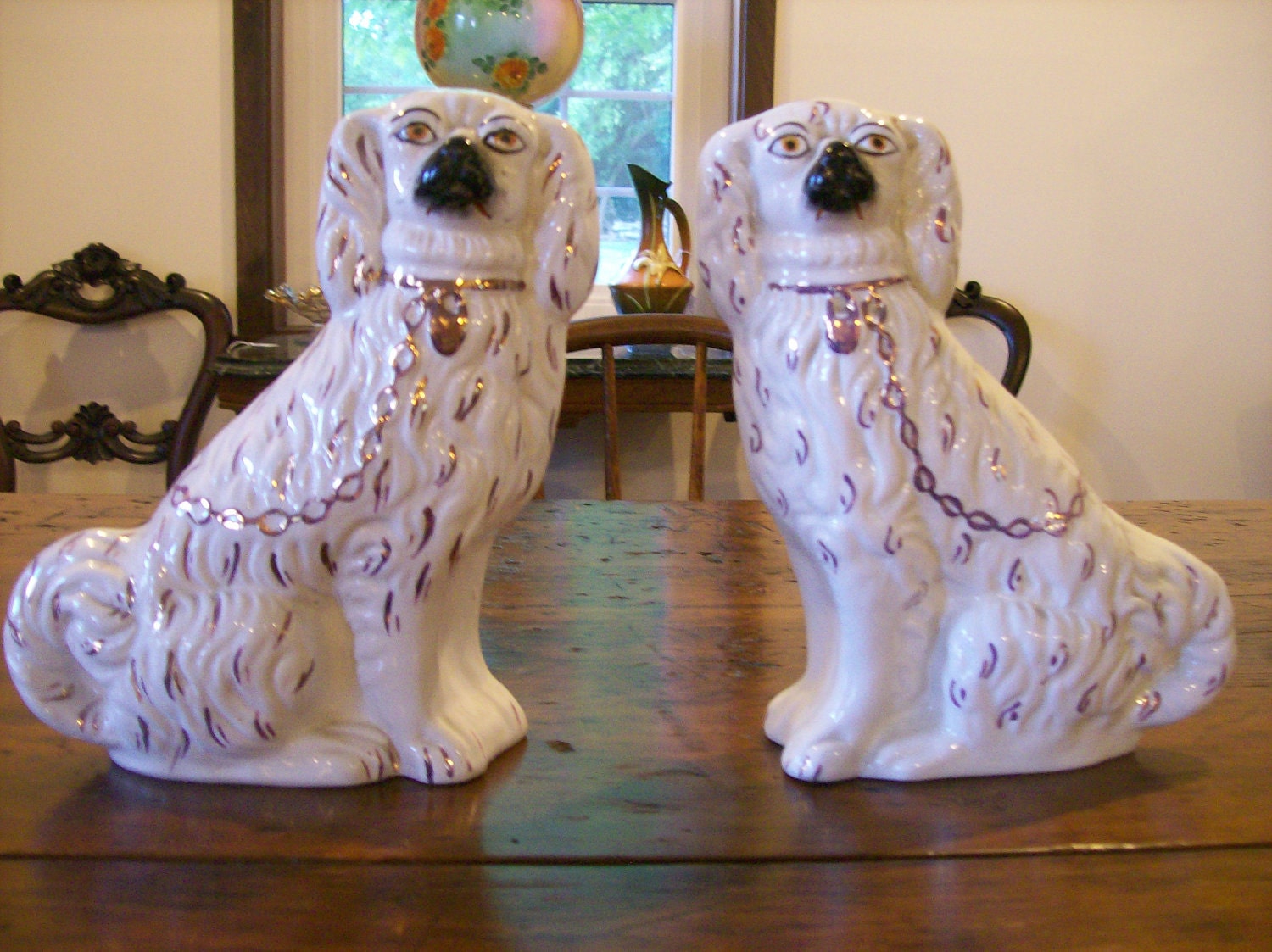 They still have all the gold detailing and are just the right size for what I'm looking for.
And finally, I'd love a few things to finish off my kitchen.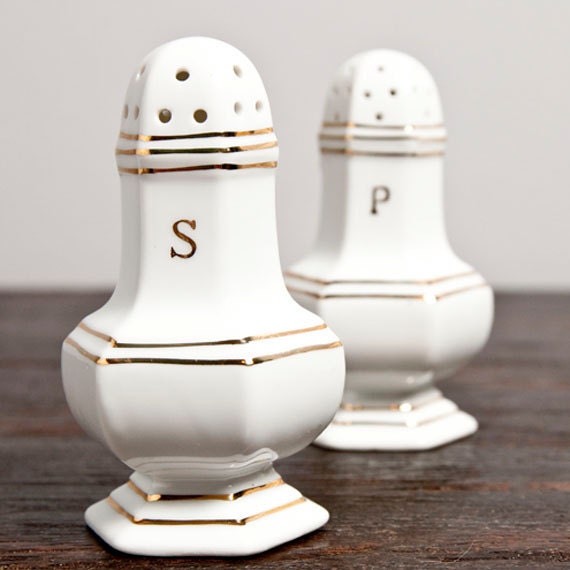 As are these hand woven
Turkish towels
...so much prettier hanging from the stove than the crapola tea towels I have now...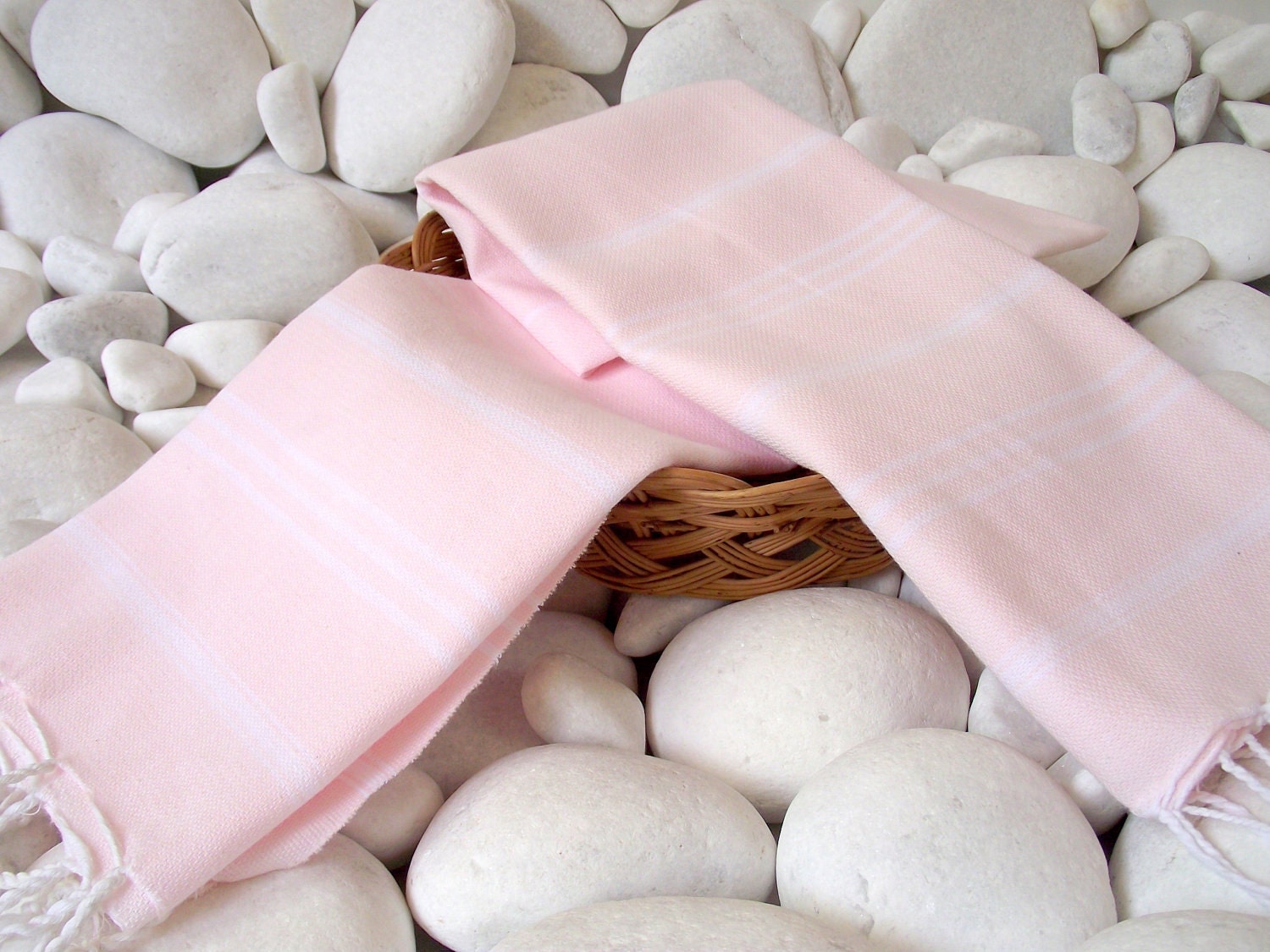 So there you have it...my Etsy want list for Christmas 2011.
The compilation definitely runs the high low gamut...from $12 for the salt and pepper shakers to a whopping $775 for those Mercury vases...most items sit happily in the middle around $200-$300.
As always, I encourage you my dear readers to shop
Etsy
fabulous this Christmas...there's just so much beauty to be had and from my experience (which has been large;) Etsy sellers are simply the most amazing vendors to deal with ever...love them to the hills.
Happy shopping!
xo