Goodmorning!!


I have a busy day packing up the kitchen...the fun begins on Thursday so I have LOTS to do.

And my answer...it looks a little something like this....
Now I know I've said it before, but you REALLY must take at least...let's say an hour or so...to look through Nancy's divine blog- it's absolutely one of my daily must must reads and is such a source of gorgeous design inspiration.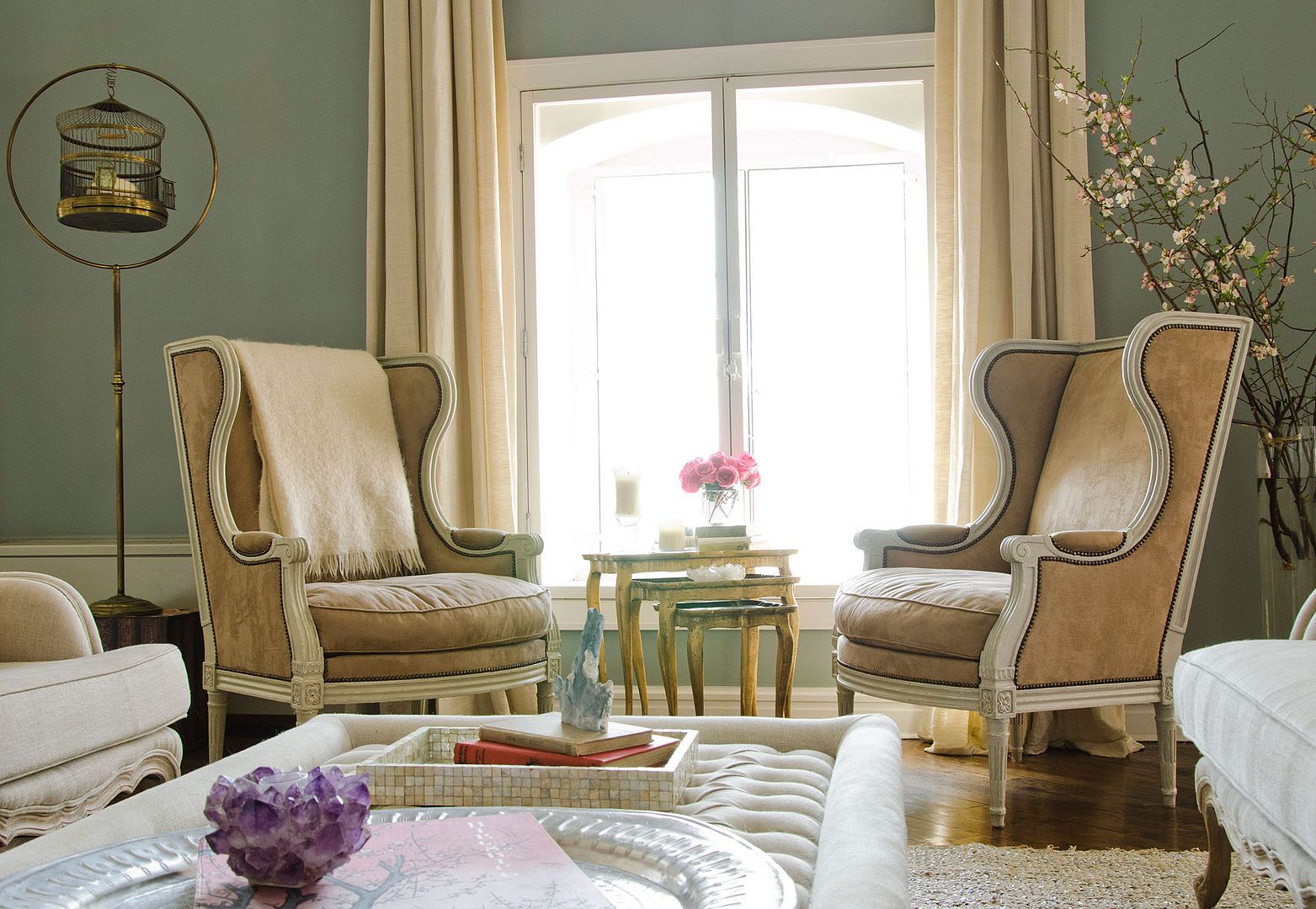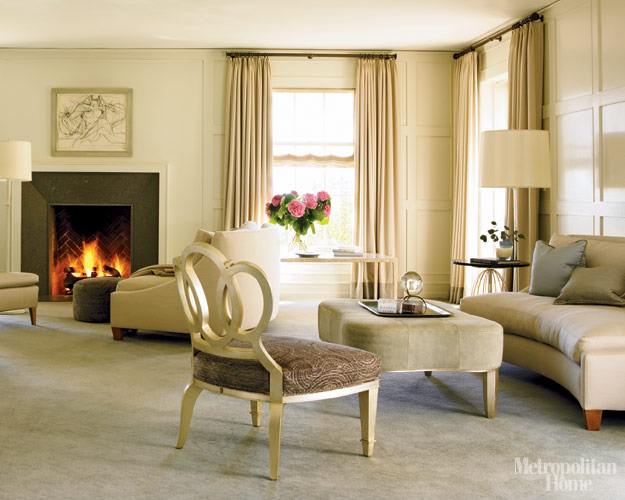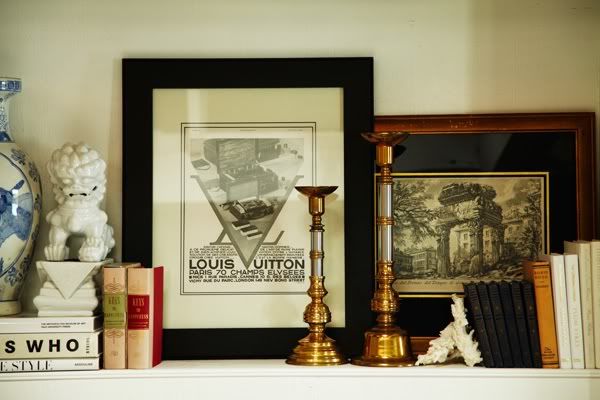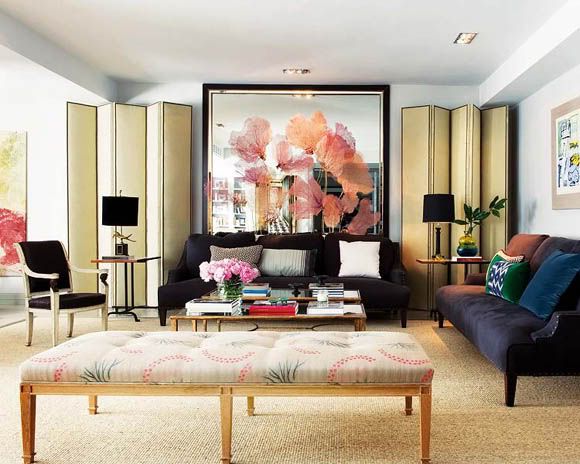 What did I tell you?
And even better than all of this pretty, Nancy is an AMAZING artist...yes, that's right boys and girls...she not only posts the gorgeous, she creates it.
SEE.....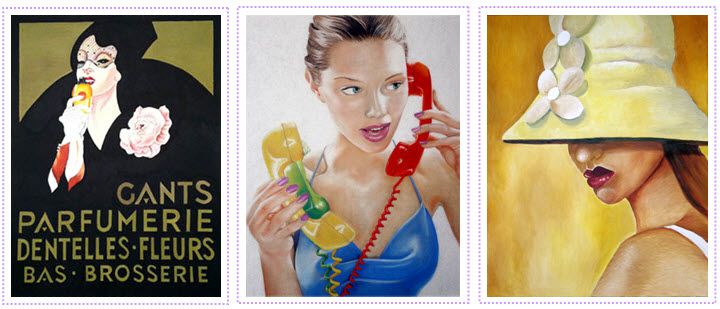 Incredible...and the best news of the day, Nancy is offering a
giveaway
right now!!!!
Yes, this could be yours...
Could you just die over it?
PS, I could.
So yes, please read
my post
, stay and visit Nancy's fab
blog
, and enter her even more amaze
giveaway
.
And then have a great day!!
clutch awesomsauce!!!
xo